Wiki editor|MMD'er|Autistic|chronic ill
Yahho Mei here! I'm from Denmark. In my free time I do 3D Animation with MMD, edit wikis on Fandom, and just play a ton of rhythm games!!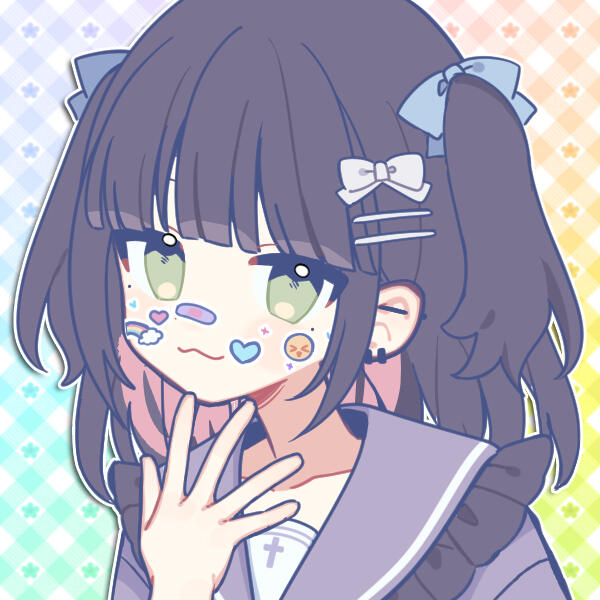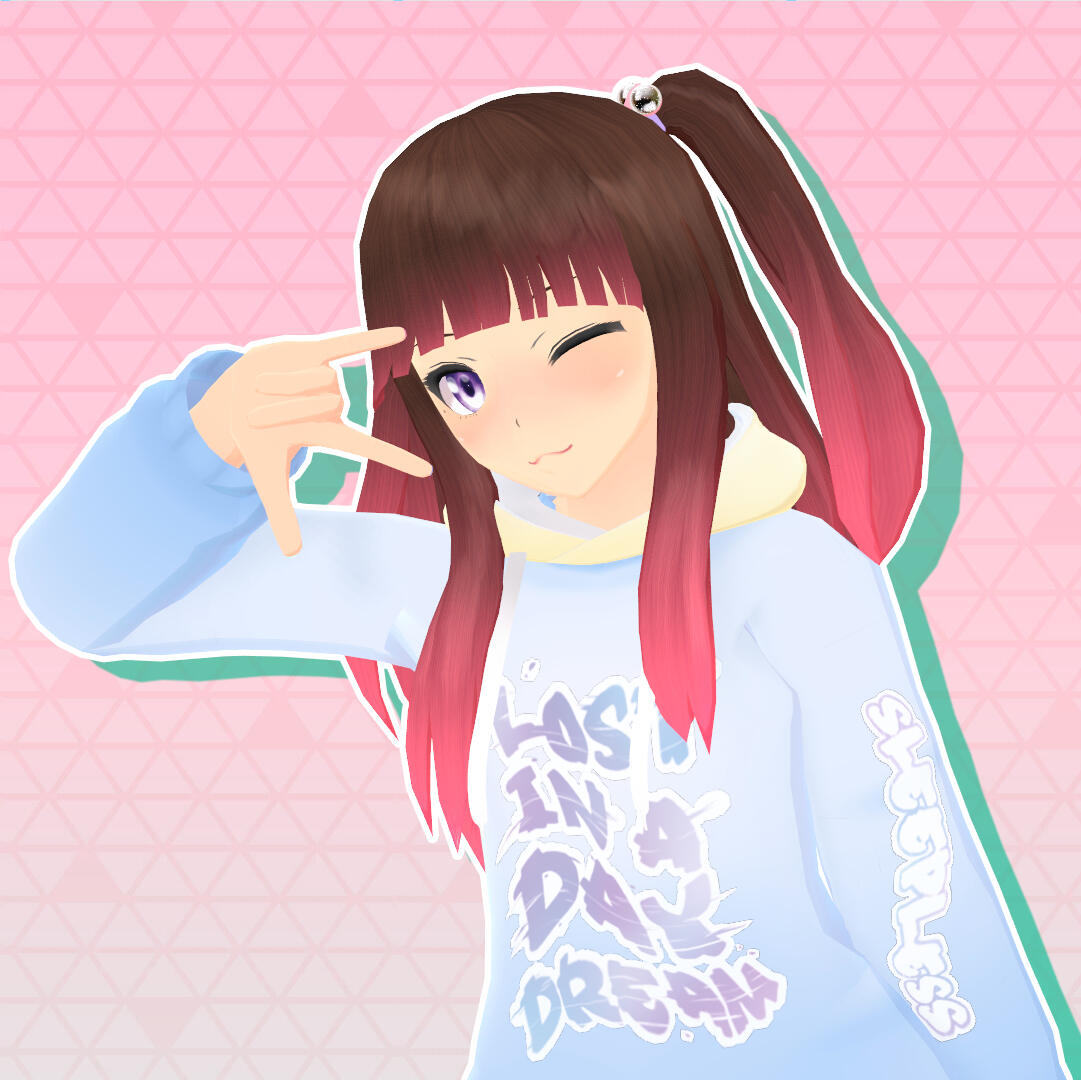 About
---
Hi there! I'm Mei, from Denmark.
I'm a Fandom wiki editor, 3D Animation creator (MMD), YouTuber, Twitch Streamer, and a NEET.

My big love is for Japanese culture with Chinese at the side, as well as pastel and neon colors!
I try to work on myself and add these colors in my life to keep my head going.

While I deal with deep depression (no surprise), I'm diagnosed with Asperger Syndrome (Autism; plus extra sensitive), ulcerative colitis, and borderline PTSD.

I'm currently home going, but I use the time on wiki theme commissions, cleaning my damn room, playing mobile rhythm games, and staring at Twitter till 2 am.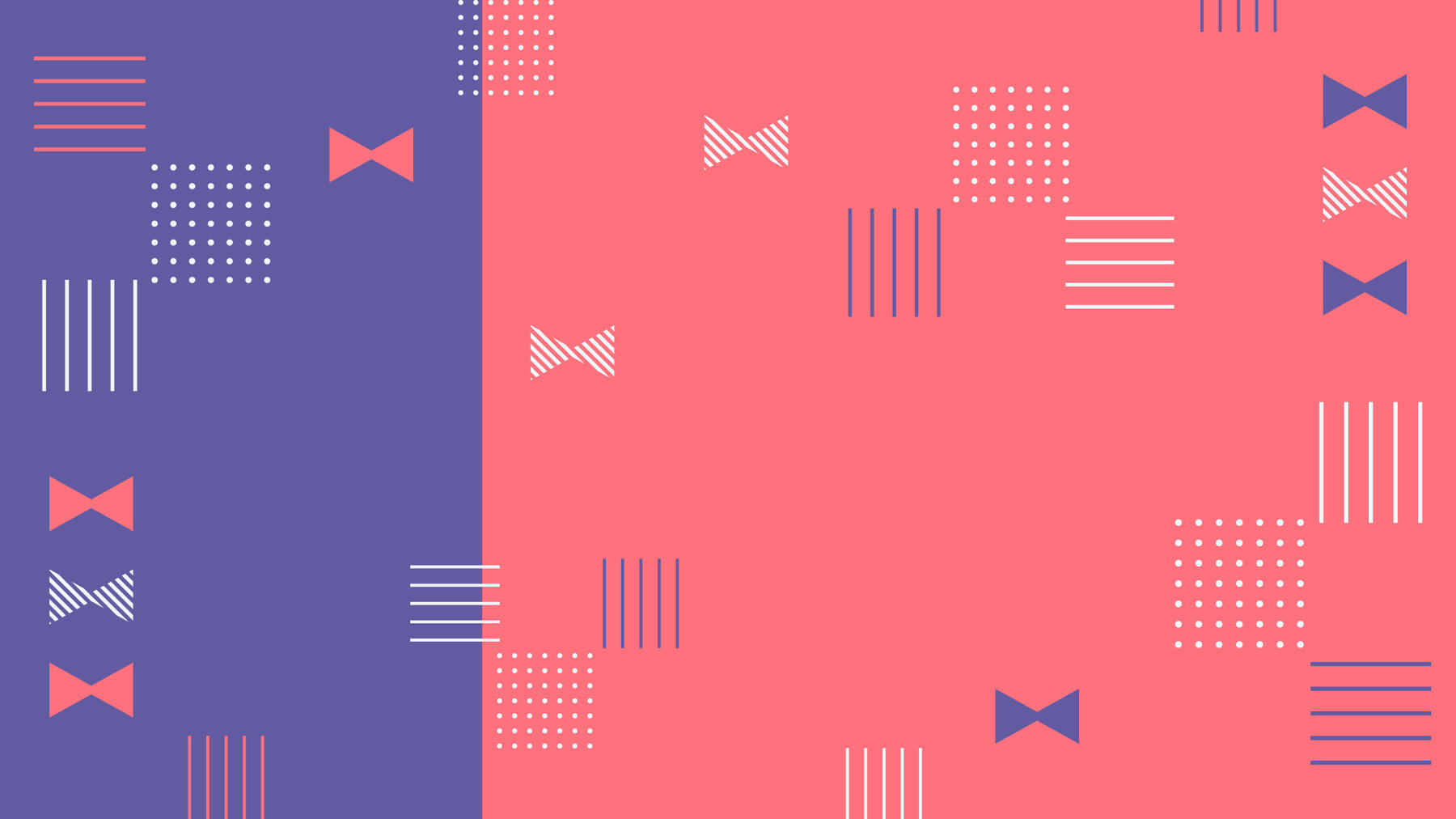 Hobbies
---
Wiki editingMMD videosMMD Models (mostly OCs)Rhythm GamesAnimal CrossingStreamingEverything about JapanChinese CultureHorror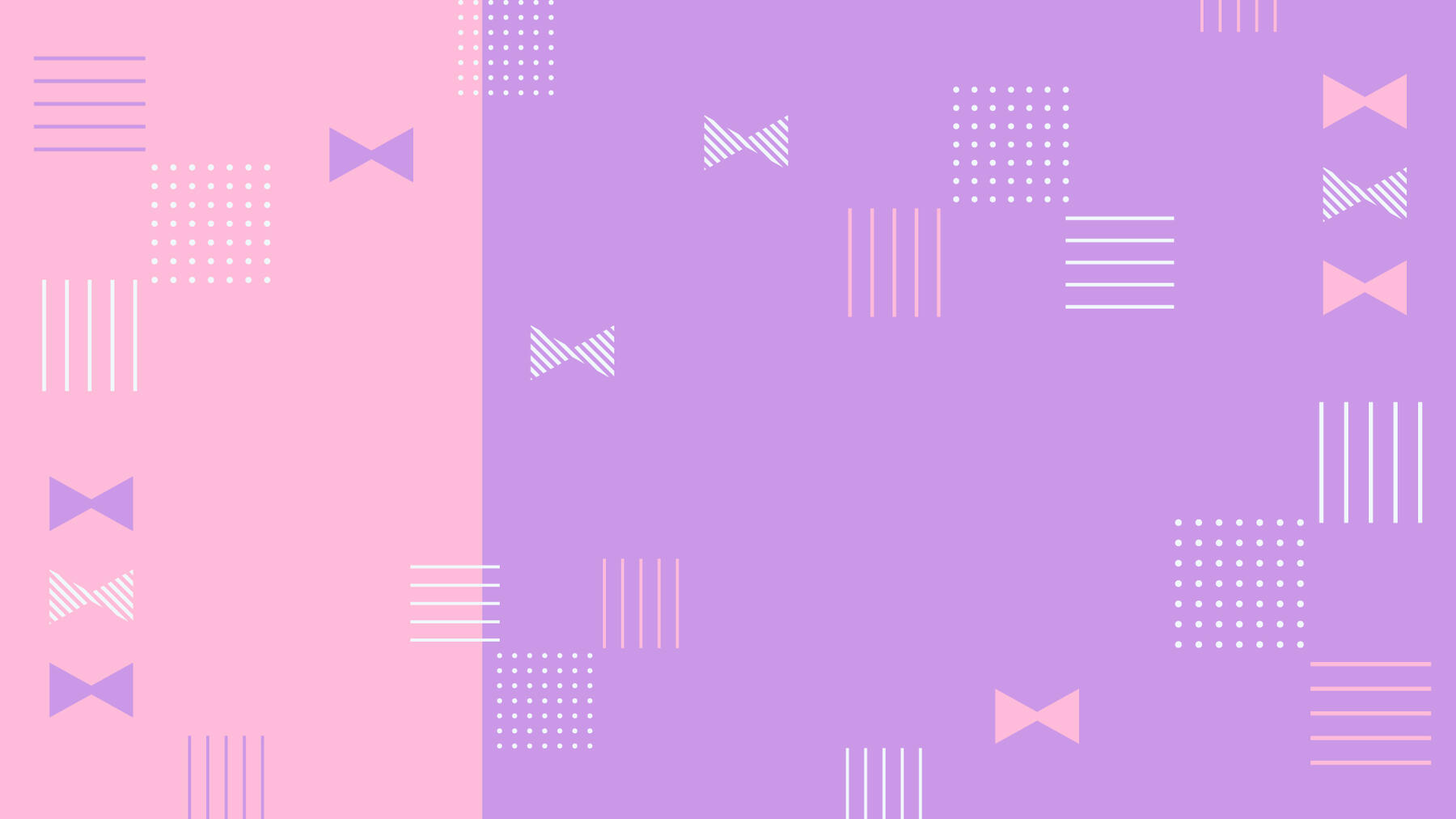 Games i play
---
| Enstar Music | ProSeka | Honeyworks |
| --- | --- | --- |
| cjmxxbzg | 5603970643480579 | 130409579 |
| Enstar Music | ProSeka | |
| --- | --- | --- |
| cjmxxbzg | 5603970643480579 | ☆☆☆☆☆☆☆ |
Here is all my fave artists!